I wish I had a ton of great things to tell everyone, but progress has been slow on Tiller. I did get about half the cork down. Looking through photos I realized I had one switch facing the wrong direction.
Seeing that my plans were in error, I changed my plans. The cork is down to match this plan:
This actually gains me a little room on the loadout track, maybe enough for 1-2 more 2 bay hoppers. I did photograph some of the 2 Bays for Tiller over Easter weekend in North Branch and in Hinckley.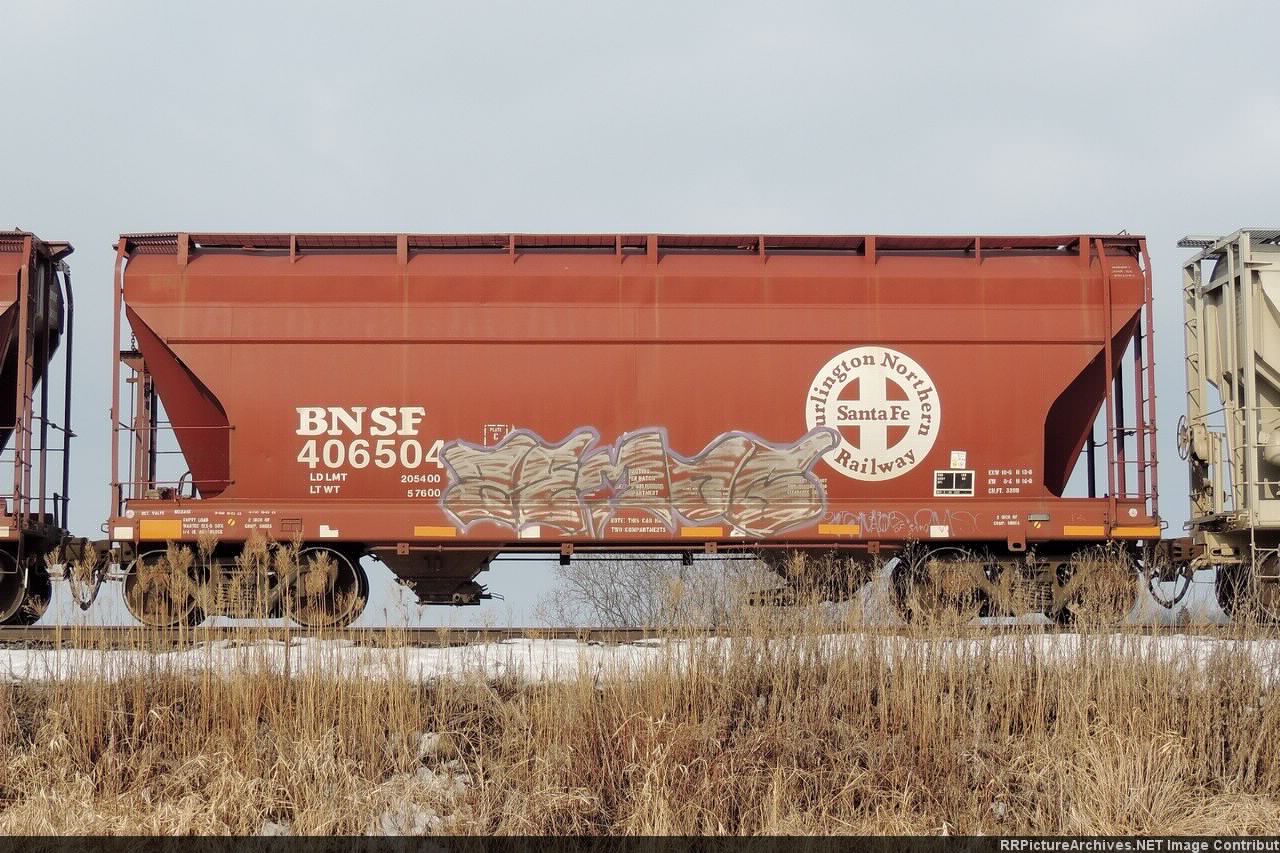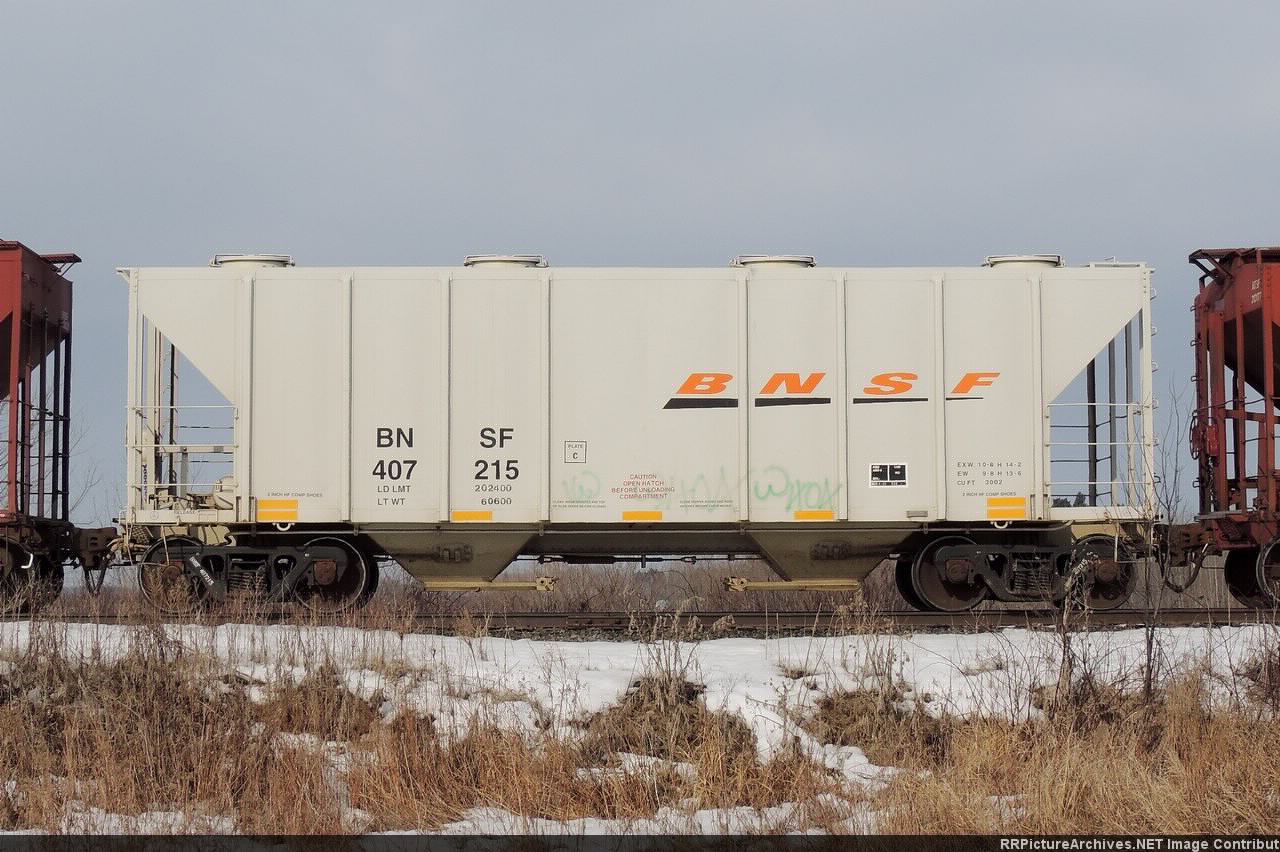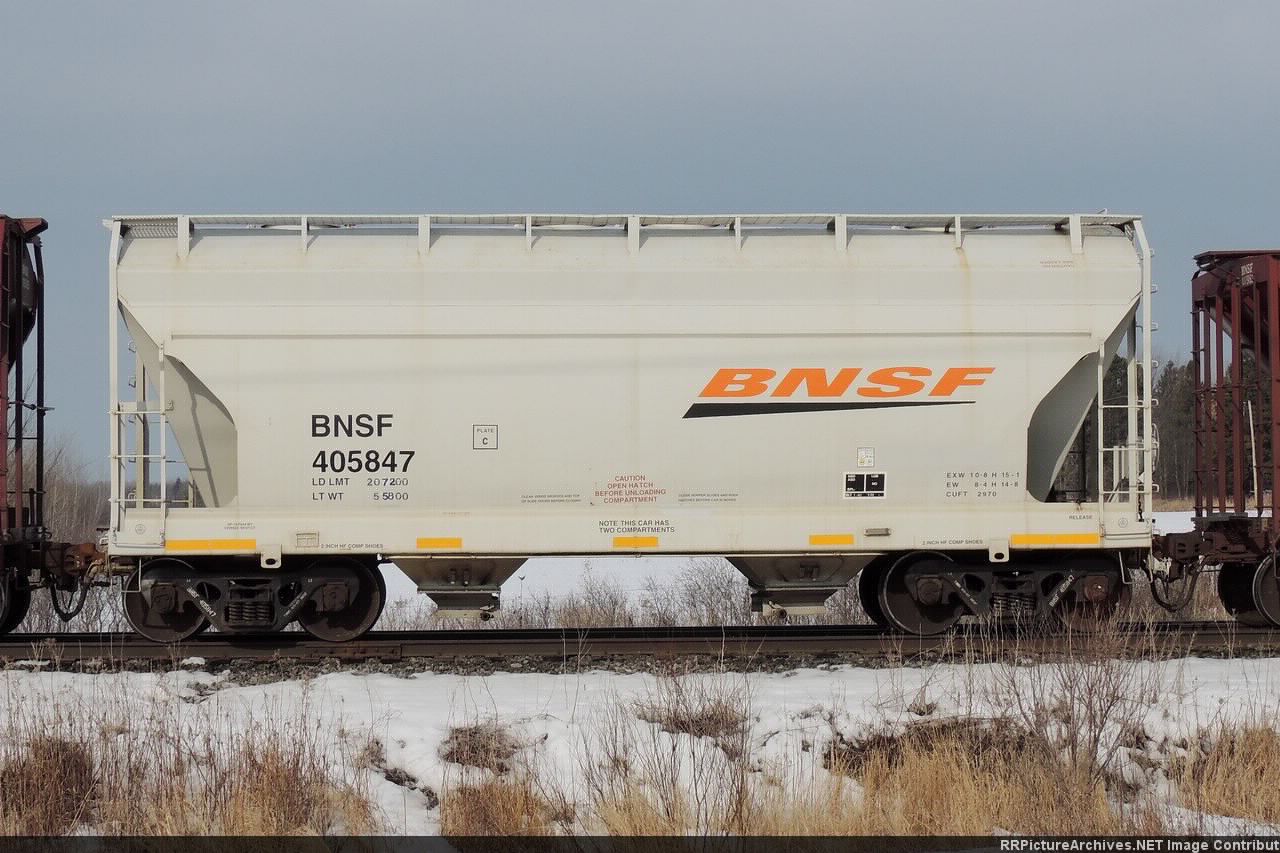 There were also some older 3 Bays getting used. I have captured more than a few ATSF hoppers in sand duty over the years...